Welcome to Safety on the Set
A resource for Warner Bros. Entertainment affiliates and productions.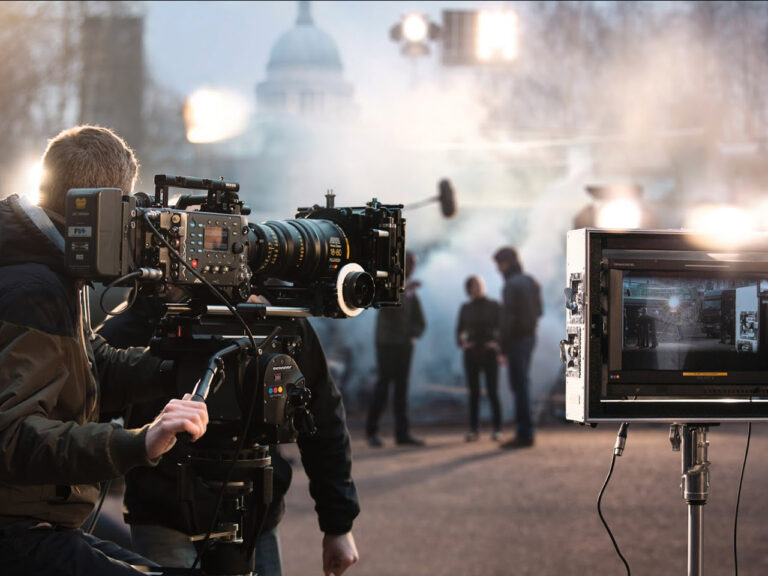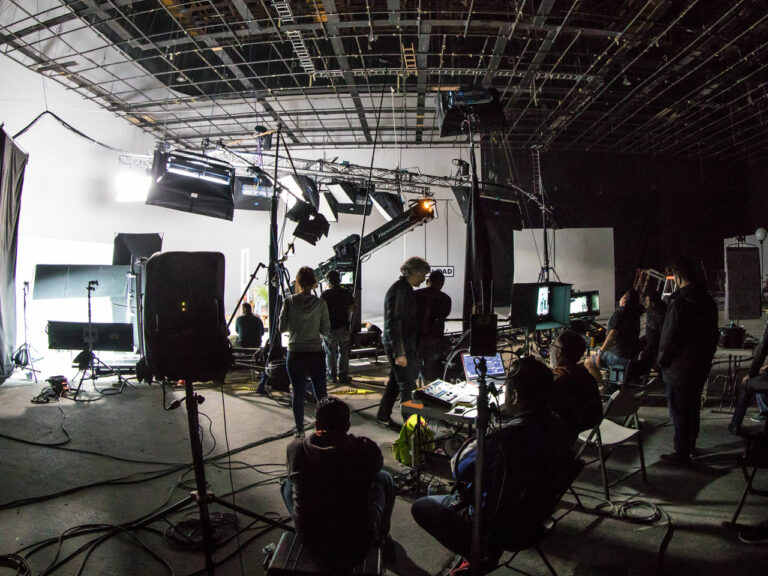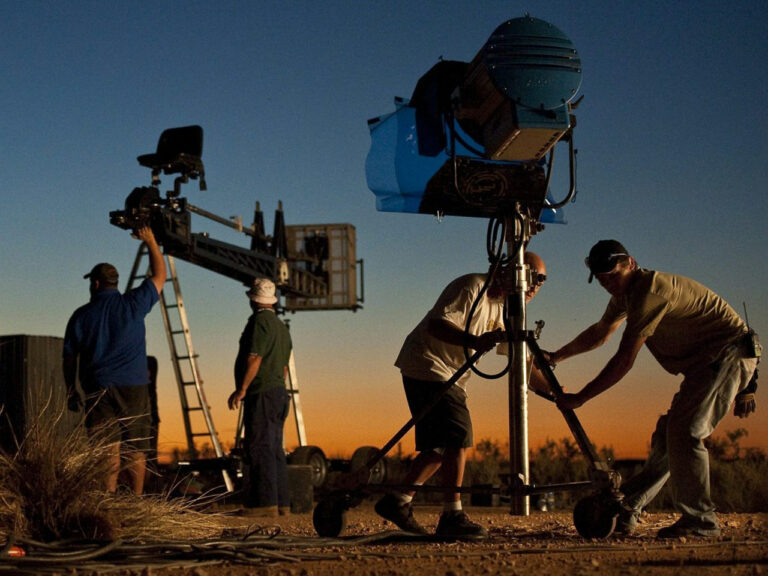 Welcome to Warner Bros. Studios. If you are a production working in Burbank at any one of our stages, backlot sets and/or offices at our Burbank Main Lot and Ranch, you will need to click on WBSO Client Portal link. You will then be taken to our Warner Bros. Studio Operations Client Portal page where you will be able to log in and find a variety of information and resources for your production, including our WBSO handbook, maps of our facilities, safety information, and various forms to exchange information with all of us at WBSO.
Report an Incident
You have the right to ANONYMOUSLY report unsafe conditions and safety concerns, or to make suggestions on how to improve the Safety Program. For issues that require immediate attention, call:
(818) 954-2800
(877) 566-8001
WB Safety Staff Directory
Warner Bros. Department of Safety & Environmental Affairs (S&EA) at (818) 954-2890
United States
CANADA